Founded in 1983 by Gary Pritchard, Gary J Pritchard Design Build is backed by 35 years of industry experience.
Our corporate name is GJP Custom Homes, Inc.
Gary Pritchard provides top-notch construction management for single-family full residential projects and larger additions,
providing complete services from elaborate interior millwork and finishes to lighted landscaping and hardscape exteriors.
Combine customer support and creative design ideas with responsive service and you have a winning combination that
has led to our reputation in the industry.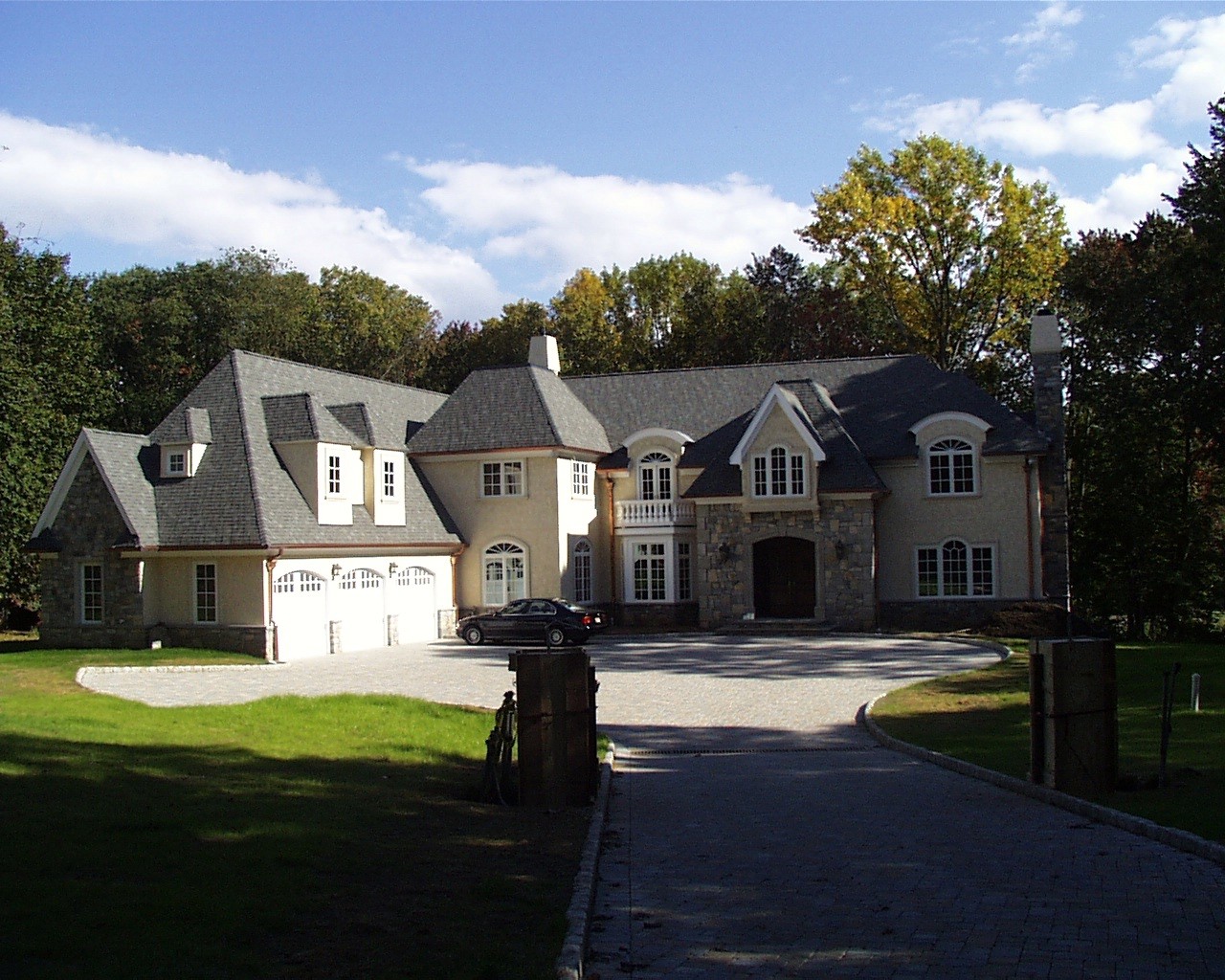 Contact Gary J Pritchard at (201) 481-7219